Recording 59, page 86
Exercise 16b Listen and check.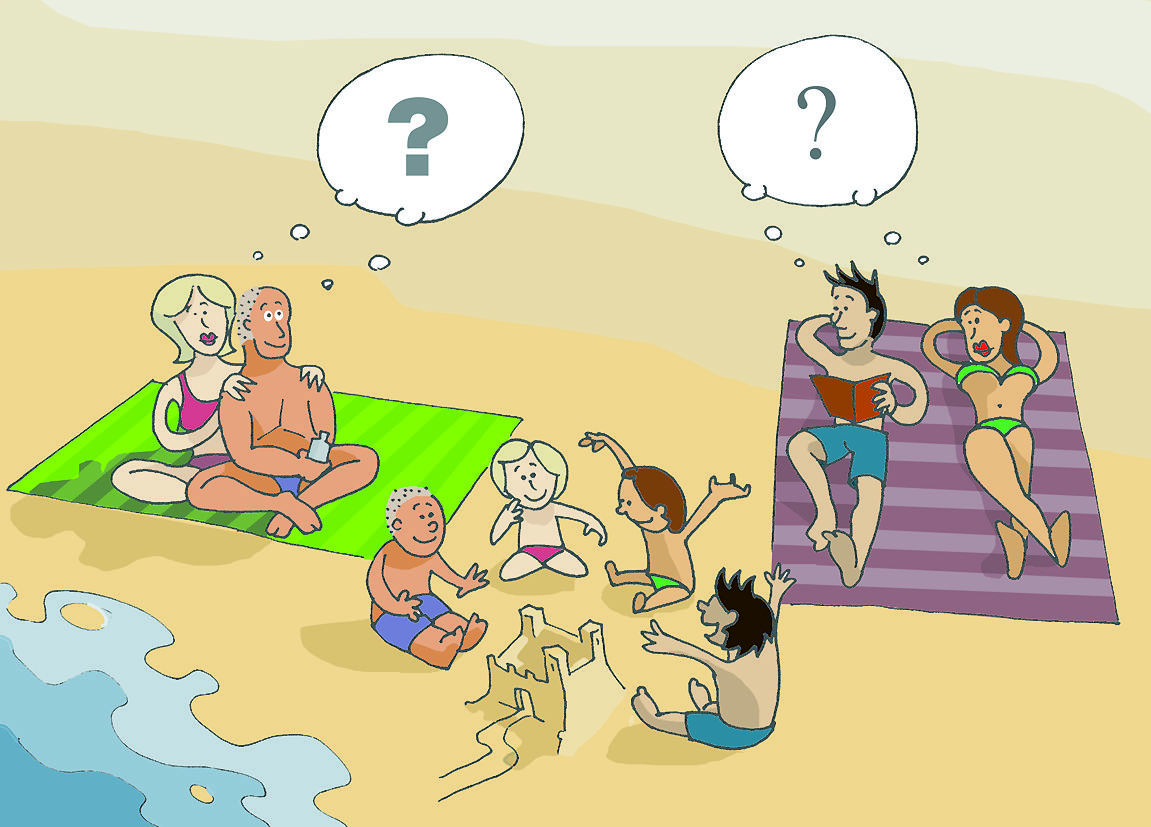 Last year I went to Italy for a holiday with my family.
Every day we went to the beach and every day we saw an Italian family there.
My wife and I don't speak Italian, so every day we looked at the Italian family and smiled but we didn't speak.
There were two small children in the Italian family and there are two small children in my family.
The children were very little then so of course they didn't speak any languages at all.
But every day all the children played happily together.