Recording 95, page 126
Exercise 8b Listen to the recording, and write true (T) or false (F).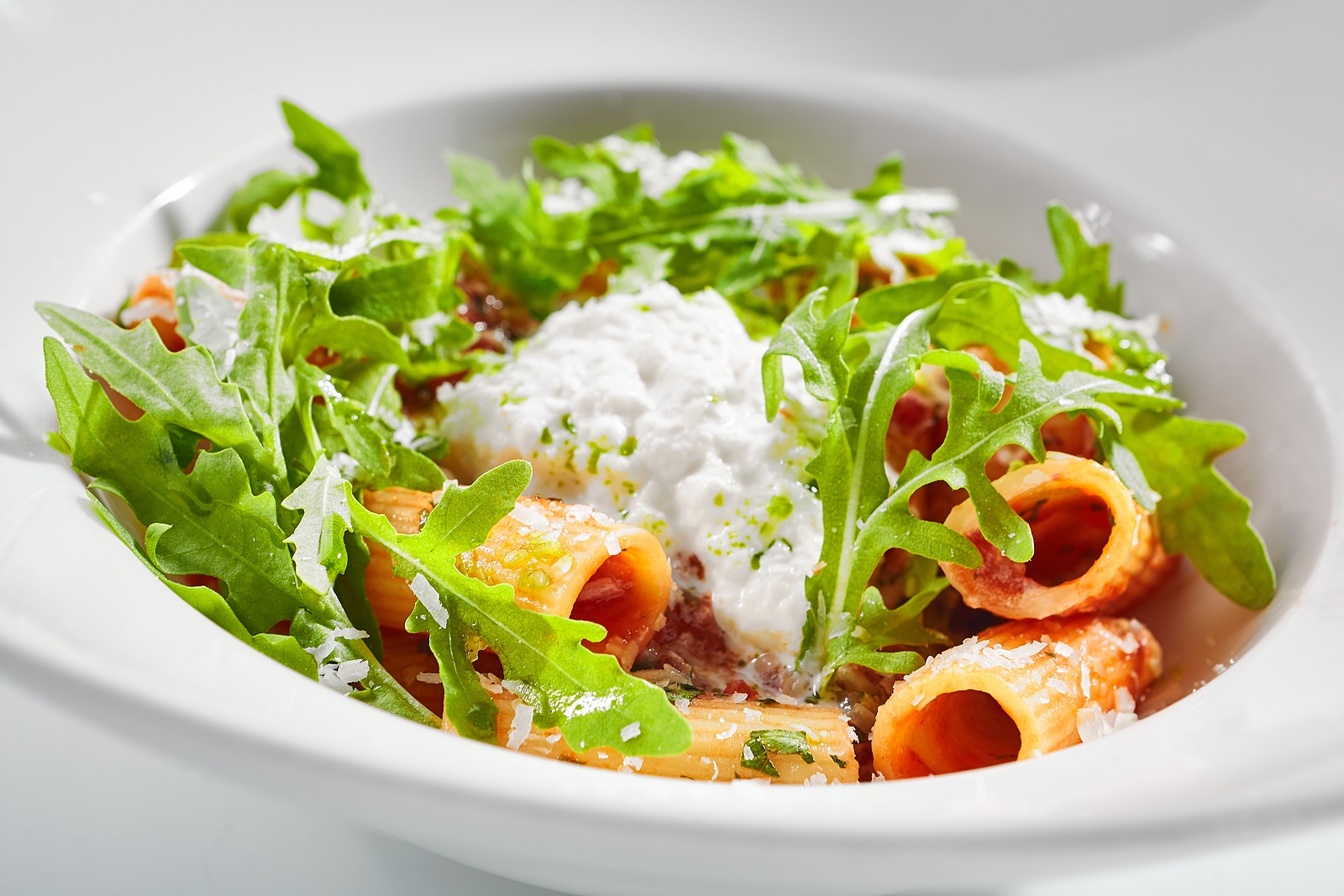 I now live in England, but in the past I lived and worked in several countries.
I think my favourites were probably France and Italy, mainly because of the food and because of the weather.
As you know, the weather in England is often very cold, very grey and quite wet.
In Italy it's much warmer, the skies were much bluer and there was less rain there, so it was lovely.
And that was most of the year even in winter. France was lovely, also.
It got more humid than Italy in the summer and colder than Italy in the winter, but it was still very sunny there – sunnier than in England.
The food ... well, I know some people eat to live, but I don't; I live to eat.
I love my food, so Italy and France were both wonderful countries for me.
I know the food in Britain is maybe more varied than in other countries, because we've got so many different types of cooking here, with all of our Indian restaurants, Chinese, Thai… the list is endless.
It's no secret that French cuisine is one of the best in the world. Nobody eats like the French! French cuisine truly is a dream.
On the other hand, however, many of their foods are very rich and not really healthy.
Italian food – this was probably the healthiest food and the most delicious, and I became a bit of an addict to olive oil, tomatoes and seafood during my stay there.
Language in the countries ... I didn't find French and Italian very difficult, because English has got a lot of words that are almost the same as in French or Italian.
But French pronunciation is more difficult than Italian. Sometimes I was afraid of speaking French because the French really love their language and don't enjoy hearing it butchered.
So, overall, choosing between Italy, England and France, I think Italy is my favourite.
It's the most relaxed country, and the weather is beautiful. It's the sunniest and hottest country, and it has beautiful beaches. So if I chose, I'd live there.