Recording 54, page 81
Exercise 4b Now read and listen to this story about a UFO sighting.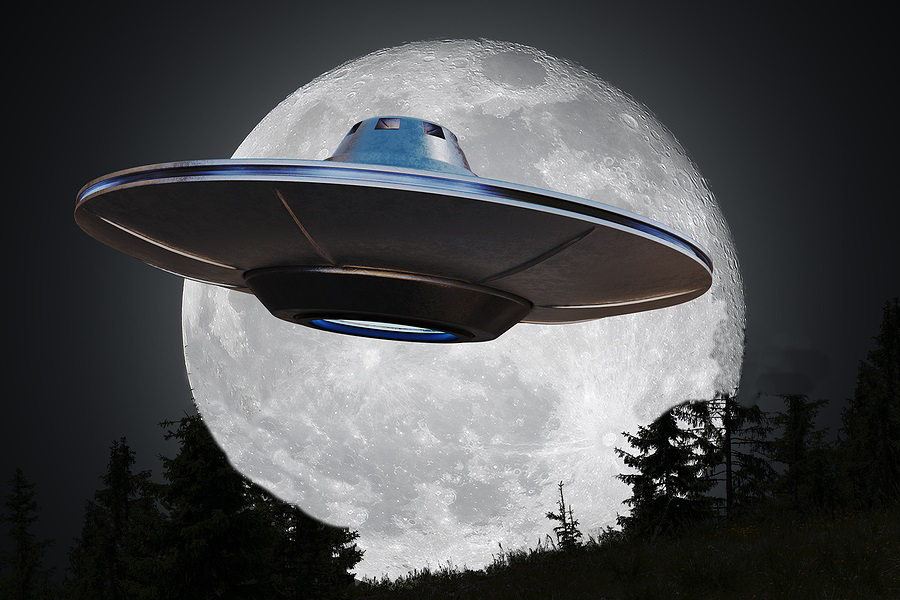 It was a clear summer's night and there was a full moon. Suddenly Gina saw something in the sky.
At first she thought it was a plane, but the thing was too big and too bright. It was also flying too fast.
Suddenly their car broke down. At that moment there was a loud noise, and a big silver object flew over their car.
It stopped for a moment and then flew away very quickly.
Gina and Claudio were very frightened. They didn't know what it was. They felt cold and dizzy.
Then the engine was OK again and they drove quickly to the nearest village and went to the police station.
The police didn't believe their story.
Gina and Claudio couldn't take any photos because their phone batteries were empty. They are sure they saw a UFO.