UNIT 2: YESTERDAYS
Recording 25, page 46
PHOTOGRAPHS AND MEMORIES
Exercise 2 This is Evelyn Spencer and her photo album. She is fourteen now. Listen and read.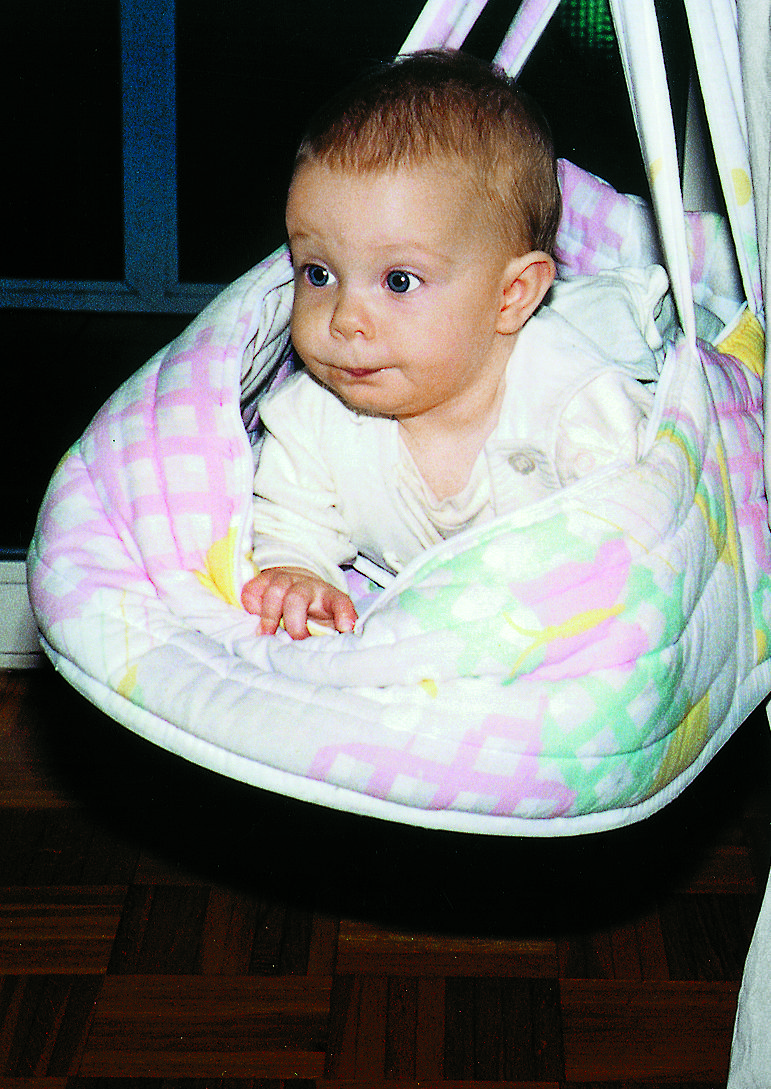 1
I was about eight months old in this photo. I wasn't asleep… as usual!
My hair was blond and my eyes were blue. I wasn't a big baby. I was quite small.
2
This was our first car. It was a Vauxhall. It was very big and yellow.
It wasn't a fast car, but it was safe and quite comfortable.
3
This was our cat Shadow. She was very playful.
Her whiskers were long and her tail was fluffy. She was the best pet ever!
4
These were my classmates in the first grade.
There were twenty-five children in our class. My class teacher was Miss Husher.
5
Here my sister and I were in the country – on our grandparents' farm.
It was great fun. There was always so much to do and see there.
6
This was our home five years ago. It wasn't a big house.
There were only two bedrooms upstairs.
7
Here we were on holiday at the seaside.
We weren't very lucky because the weather was bad.
8
This was me at the doctor's.
I wasn't scared because my Mum was there with me. I wasn't often ill. I was a healthy child.
9
This was me on my eighth birthday.
There were many friends at my party. I got a new dress.
10
This was me with my best friend Elsie six years ago.
It was during the summer holidays. Our favourite free time activity was rollerblading.