Recording 115, page 155
Exercise 6 Listen to the poem. What does he want to be?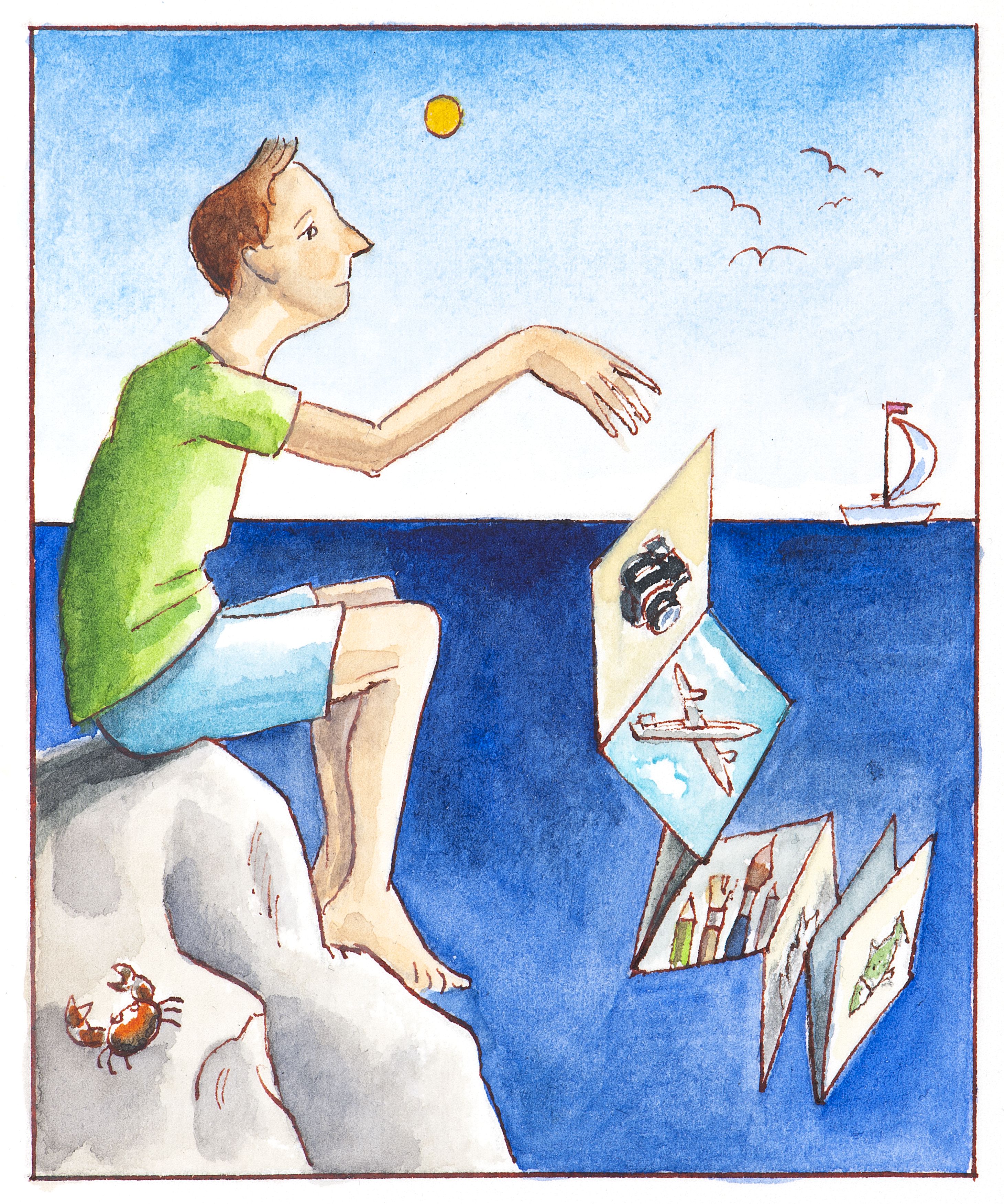 LEAVE ME ALONE

My father wants me to be a photographer.
My mother wants me to be a saint.
My brother wants me to be a geographer,
My sister wants me to paint.
My grandfather wants me to swim like a fish.
My grandmother wants me to fly.
And one of my aunts wants me to dance,
But they don't want to hear my cry.

Oh, leave me alone, leave me on my own
I know just what I want to be,
I want to be free to sit on a stone
and walk by the side of the sea.